To purchasers and retailers
Step 1. Create a room layout
Define easily the room layout where to place the furniture pieces either:
mapping it using an specific mobile device application for tablet and mobile phone.
drawing it in the personal computer environment using a drawing tool.

Step 2. Choose your furniture
Select and visualize the furniture on the web using Virtual Reality in a PC environment.
Get advice from Intelligent Furniture Recommender based on Artificial Intelligence.

Step 3. See it at home
Visualise the selected products in the real place using a mobile device and Augmented Reality.
Buy the furniture with the confidence that it fits your style and needs.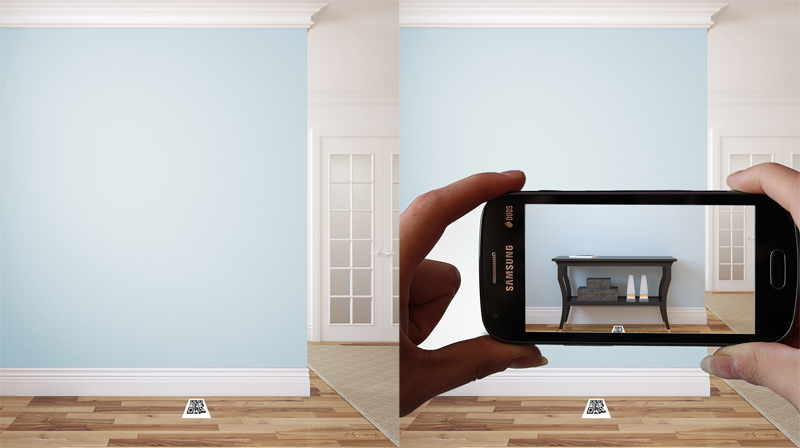 To manufacturers
The specialised furniture shops and small furniture manufacturers, will have a new platform to compete with the economies of scale advantages that the larger retailers can offer.
The big advantage for furniture manufacturers is that they could upload their furniture catalogue in the FurnIT-SAVER platform opening a new sales channel and allowing the selection of their furniture pieces to the purchasers that will use this platform.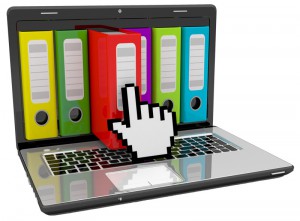 The FURNIT-SAVER project will make use of Virtual and Augmented Reality technologies, recommendation engines and ecommerce solutions to produce a smart marketplace for furniture customisation.
It will enable customers to make accurate 3D plans of the rooms they wish to design, recommend and visualise different furniture and furniture layouts and allow manipulating the different attributes of furniture to the customer's liking.
The customer will then be able to visualise the furniture in their home environment using Augmented Reality.