FurnIT-Saver project presented on 4th Development day of Slovenian Forest-Based Sector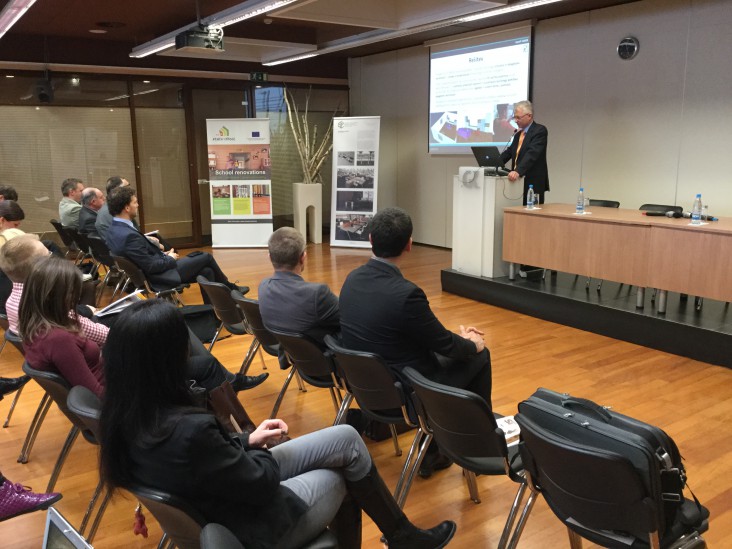 On Wednesday, 9 March 2016, in the context of fair DOM in Ljubljana, Slovenia, was held 4th Development Day of the Slovenian Forest-based sector. The main purpose of the event was to present to the expert and wider public the diversity and breadth of development activities in the forestry-wood chain, in particular opportunities for companies that are actively involved in RTD projects H2020 through which they can realize their development plans.
Mr Iztok Bizjak from company Gonzaga-Pro, present his experience on the project FURNIT Saver and its results.
The event was attended by over 65 participants from the ranks of researchers, companies, ministries and media.