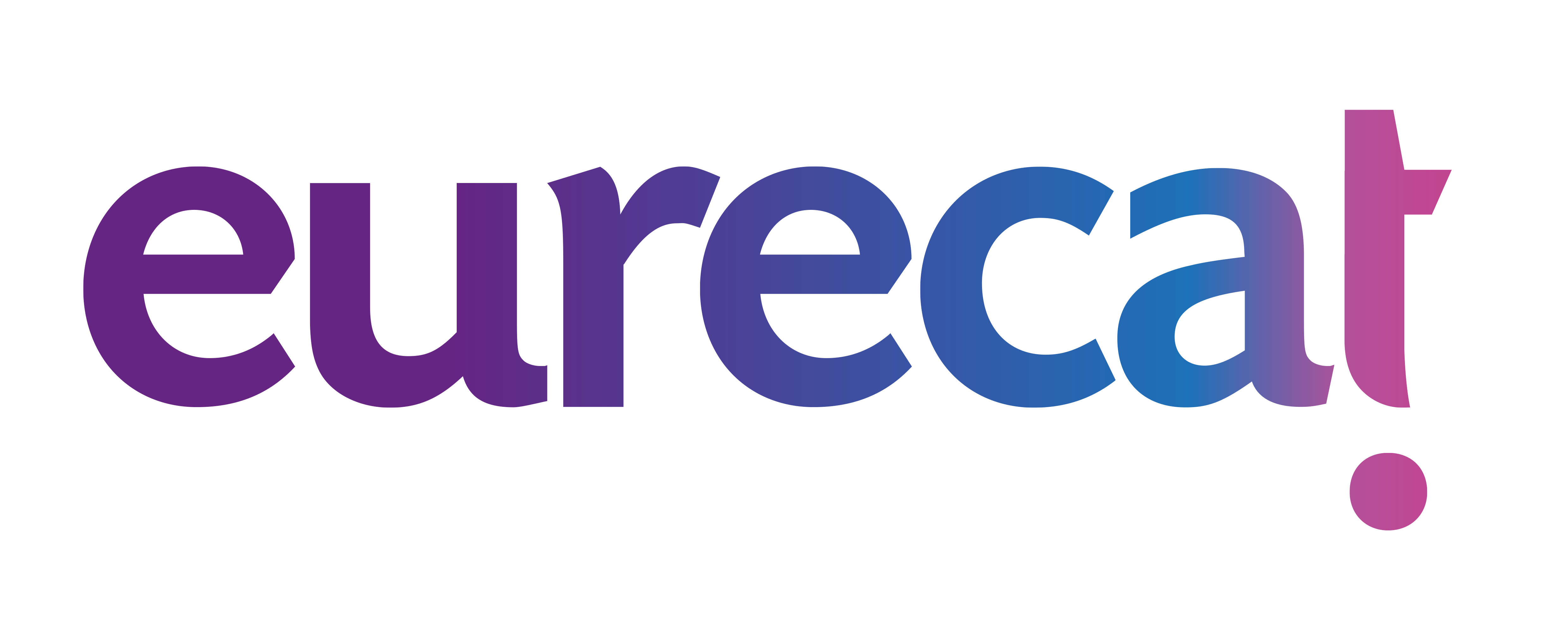 Eurecat is the Technology Centre of Catalonia.  Providing the industrial and business sector with differential technology and advanced expertise, it offers solutions to their innovation needs and boosts their competitiveness in a fast-paced environment.  the range of services offered by the centre are primarily focused on: applied R&D, technological services, information technology consulting, highly specialised training, product and service development and promotion and distribution of technological innovation.
---

AMBIT is the wood and furniture technology centre of Catalonia (Spain). AMBIT conducts and promotes wood and furniture technology dissemination, R+D activities and training in order to support Catalan companies' competitiveness.
---
ADVANCED COMPUTER SYSTEMS A.C.S.S.P.A.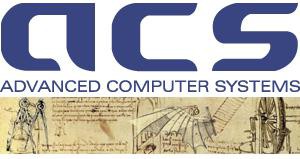 ACS operates in the field of multimedia, VR and AR. In particular we design and develop Virtual Reality applications for visualisation of scientific data, entertainment, artistic and cultural heritage valorisation and distribution.
---
GONZAGA-PRO PROIZVODNJA, TRGOVINA, INZENIRING D.O.O

Gonzaga is one of the leading manufacturers of furniture in Slovenia. It was founded in early 1998 and it has grown to become the company which offers an integrated service, including consultation, engineering and production of furniture for offices, kindergartens, schools, libraries, hotels and public urban spaces (playgrounds, parks and fitness trails).
---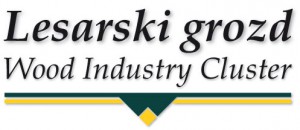 WIC combines companies and institutions from Slovenian Forestry, Wood processing, Furniture, Energetic and Chemical industry. There also exist very close relationship between WIC and CCIS-Wood Processing and Furniture Association.
---

Westwing is the leader shopping club of Home and Living in Spain. On this site it'is possible to find the most exclusive brands of furniture and home accessories with discounts up to 70%. The business model of Westwing is a flash sale model, every morning at 8:00 am start six news sales.
---