FurnIT Prototype is ready
The first version of the FurnIT-SAVER virtual reality prototype is ready. At this moment, we have uploaded furniture models of several European manufacturers.
The prototype allows:
to upload furniture models to be integrated into the Virtual Reality platform. This functionality is mainly developed for manufacturers
to use the virtual reality environment with the models uploaded by the manufacturers. It is possible to use a predefined layout or define your own layout, and add the furniture you want and see in your virtual environment. The "recommendator" helps you to choose the most suitable pieces depending on your tastes and profile.
Below you have an example of a table with 2 chairs….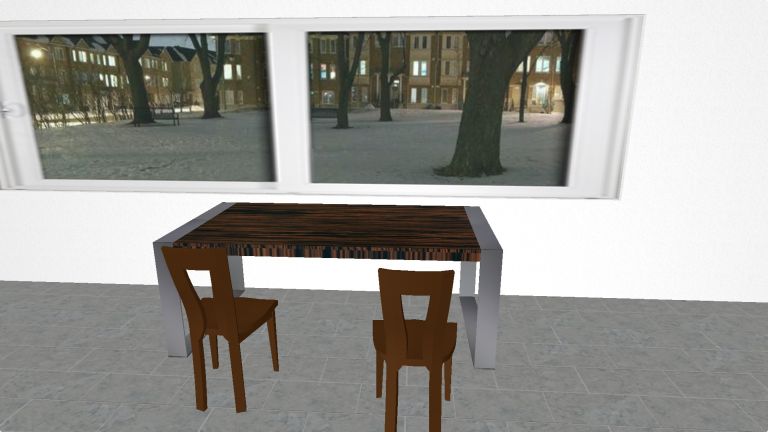 If you manufacture products for furnishing home, office or hotel, and/or decoration complements (vases, lighting, carpets, paintings, …), you can help us in testing the developed platform.
Contact with us at the following email address info@furnit-saver.eu and we will explain you how to participate in the pilot test.
In the following video you can see the features of the first prototype…